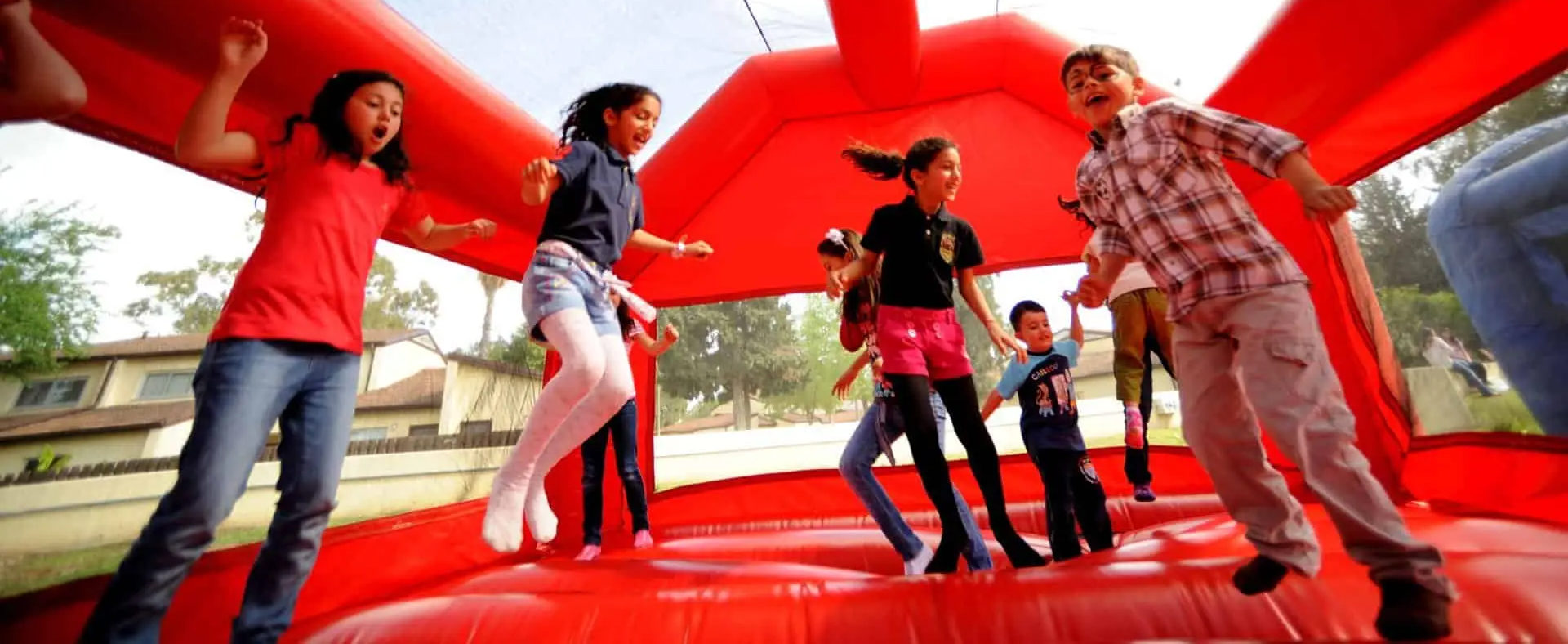 Welcome to Rainbow Promotions
Your Source for Innovative, Cutting-Edge, and Experiential Events Since 1978!
Founded by Steven Weisz, Rainbow Promotions Inc. has been a pioneer in event production, talent procurement, brand activation, experiential marketing, audience engagement, strategy, and digital integration in the Philadelphia region. For over four decades, we have been at the forefront of the industry, delivering exceptional event experiences to our clients.
Our unique approach to event planning involves engaging your guests or customers in your company's message, style, or brand actively. We strive to create fun, entertaining, and unexpected ways to involve them in ways that form memorable connections. We believe that every event should be an immersive and unforgettable experience, and that's what we deliver.
At Rainbow Promotions, we understand that every event is unique, and that's why we offer personalized event planning services that cater to your specific needs. Our team of experts works closely with you to understand your vision and bring it to life, using our experience and expertise to create a one-of-a-kind event that exceeds your expectations.
With over 40 years of experience in the industry, we have built a reputation for being a trusted event planning partner for businesses and organizations of all sizes. From small, intimate gatherings to large-scale corporate events, we have the skills and expertise to handle any event with ease.
So if you're looking for an event planning partner that can deliver innovative, cutting-edge, and experiential events that leave a lasting impression, look no further than Rainbow Promotions. Contact us today to schedule a consultation and experience the difference for yourself.