RAINBOW PROMOTIONS


event production, talent procurement, brand activation, experiential marketing, audience engagement, strategy, and digital integration
With over 35 years of experience , Rainbow Promotions Inc. has been coordinating and creating the area's best dynamic, entertaining, and experiential events. Servicing businesses and corporations, non-profit organizations and private special ocasions, Rainbow Promotions engages your guests or customers; promotes your company's message, style or brand; and actively involve attendees in novel, fun, entertaining
and unexpected ways that will form memorable and lasting connections.
Rainbow Promotions Event Specialty Divisions
Over the years, Rainbow Promotions has either brought in-house or developed a number of specialty divsions in order to be able to create some of the most exciting experiential events while meeting our client's specific needs. Our carnival division offers a wide variety of amusements from inflatable rides to arcade and table games; Philly Casino Parties now in its 35th year offers a full range of corporate and non-profit interactive events; our newest division, PhillyVR offers the rentals of the latest virtual reality equipment and experiences; and our Photo Booth division offers state of the art cloud based photo delivery for events along with over nine other variations of this popular item.
EVENTS & PROJECTS YEAR TO DATE 2019
Our Team
"The team at Rainbow Promotions was professional & helpful to a fault. I could not have been more pleased with the planning, attention to detail, responsiveness and execution of our event. We have received nothing short of rave reviews!"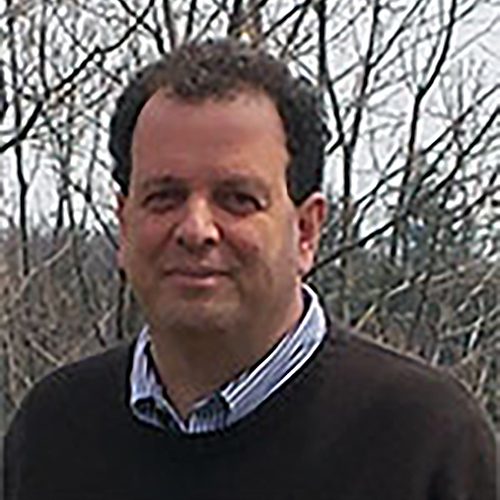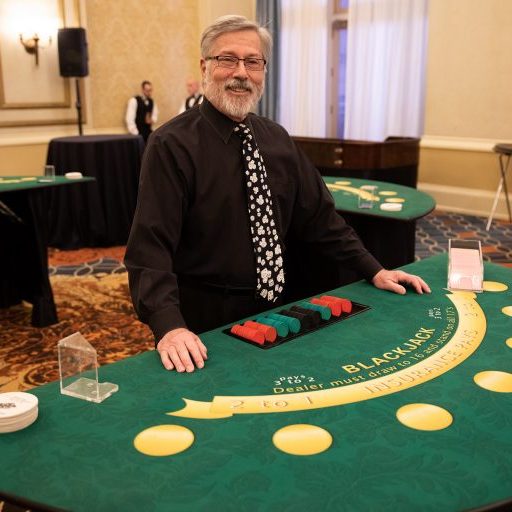 Barry
Operations Manager
Philly Casino Parties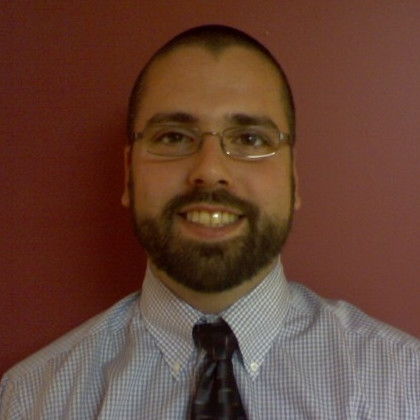 Andrew
Site Coordinator
Philly VR & Philly Casino Parties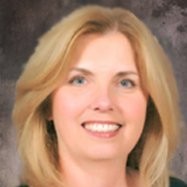 Lorettra
VP Sales
Rainbow Promotions